About Bayside Plumbing
Bayside Plumbing and Drain proudly services the Mobile and Baldwin Counties. We are licensed, bonded, and insured so you can feel confident when we come to your home. We provide professional service for all your residential and commercial plumbing needs including bathroom remodeling, drain cleaning, water heaters, sewer repair, and replacements.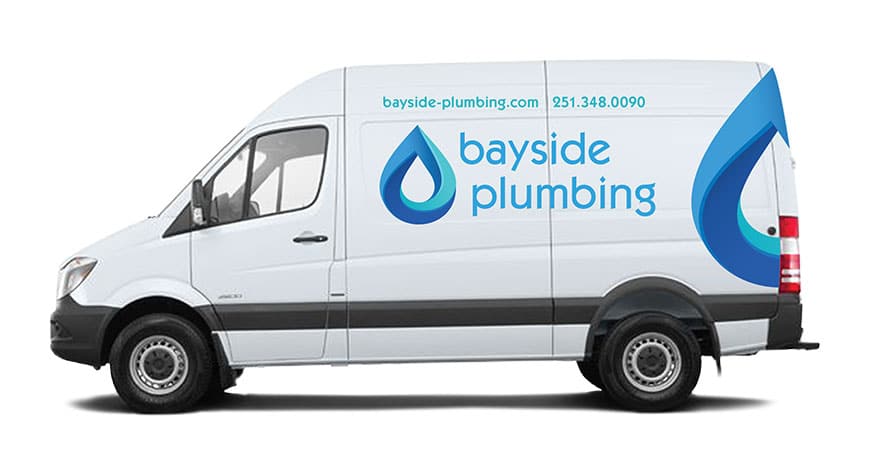 What We Do?
We are the professional and knowledgeable plumbing repair services called Bayside Plumbing. We're your friendly neighborhood plumbers that service the Baldwin and Mobile counties. We're here to help with any and all of your plumbing repairs. Our team has the experience and drive to take care of all your plumbing repair needs. Call us today at (251) 451-7089 to schedule an appointment!
Why do I Need a Plumber ?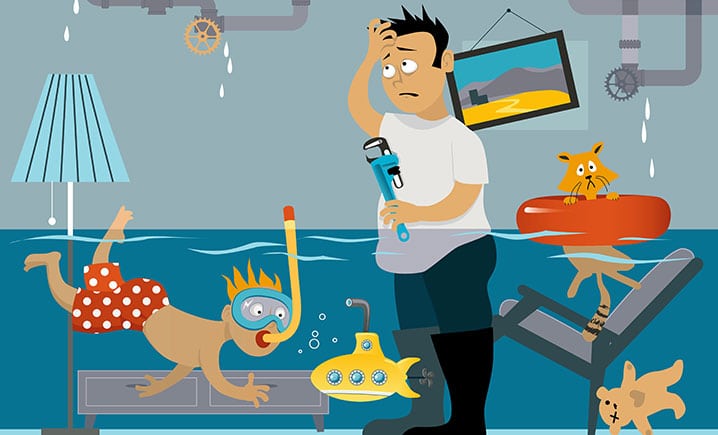 While some projects can be DIY in nature, often hiring a professional is a more cost-effective and efficient choice in the long run. An "easy" fixture replacement, for instance, can easily become a headache if measurements aren't done properly or if there is a hidden plumbing issue. Call Bayside Plumbing today and save yourself a headache.